"War Angel: Korea 1950" Is Now Available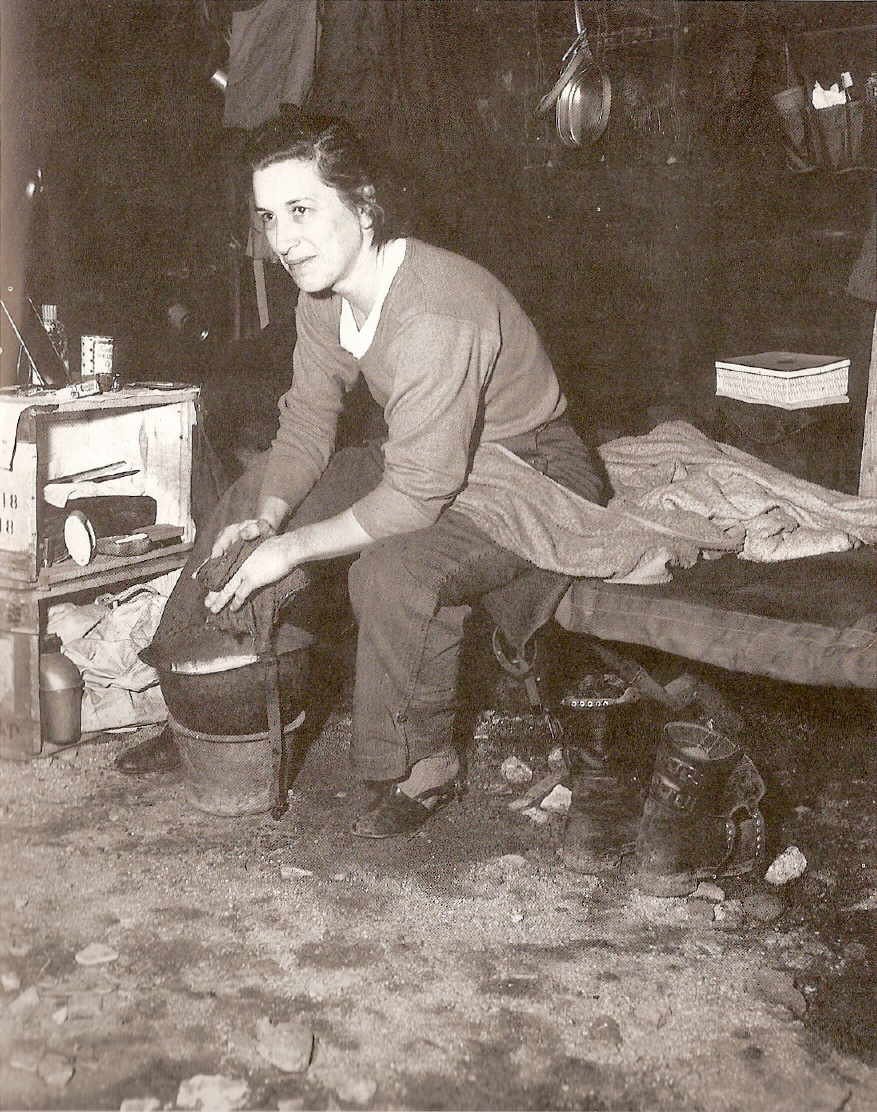 After seven years of research and writing (and a bit of procrastination), my new book about the amazing women who served as nurses in the Korean War is available. And the reviews overwhelm me recognizing the courageous and selfless contributions of US Army Nurses. (See my new page with just a couple of those reviews.)
When I mention this new title to people, a typical reaction is, "Oh, like the television show MASH, right?" Not quite. While the hit movie and television series portrayed the difficult circumstances doctors and nurses played in Mobile Army Surgical Hospitals, in reality, there was little humor. When there was joking during the surgeries, it was typically gallows humor given the extreme and horrifying reality. What attracted me to this story was that in 1950, Army nurses were required to be women. The conception many have that it was not until recently that females could serve near combat front lines is not true. (The Army changed regulations in 1956 to allow men to serve as nurses.) 
Written as Historical Fiction, my book tells the story of a Reserve Army Nurse activated and thrust all too quickly into the horrors of combat surgery. Mary Belanger arrives in Korea with American lines struggling to hold-on in the face of an overwhelming North Korean enemy. Overcoming her fear and lack of confidence to meet the standards needed, she slowly grows and becomes the Surgical Nurse for the Chief Surgeon. During the first six months of the war, Mary evolves to become a leader among the nurses staffing her MASH Unit. When the war looks almost won, China intervenes and sends hundreds of thousands of troops against the Allies. Through this all, she struggles with a deteriorating marriage and missing the abandoned baby her sister-in-law left back home.   
I hope my book helps focus attention on the amazing commitment and stories of the nurses who served in Korea, and the conflicts since then. If you'd like to read a sample, click that page. The book is available online or through your local bookstore. I work with Broadway Books here in Portland, and they'd be happy to help you by clicking https://www.broadwaybooks.net/book/9781977264282
Should you have questions about the coming release, please e-mail me at mjweedall@gmail.com for more information about my book.
In the meantime, I continue to get good feedback and sales on my first book, "Iva: The True Story of Tokyo Rose." There's lots of information on the tragic life of Iva Toguri on this website. Please be in touch if I can provide answers to any questions you may have.